Five Wi-Fi Video Doorbell Features that you should look for
Adrian Pop | 2020-10-26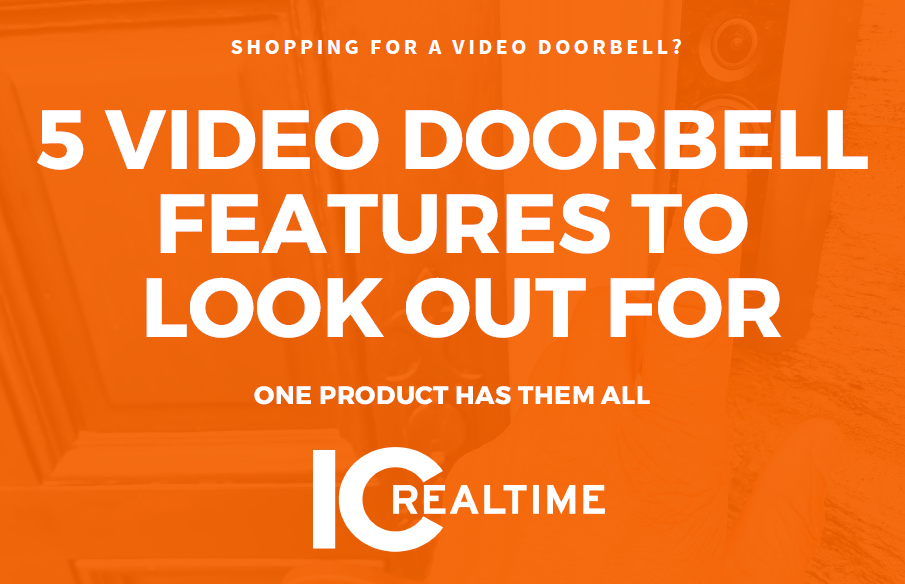 Are you shopping for a WiFi Video Doorbell? Here are five features we recommend that you look for in a new wifi video doorbell.

If privacy is important to you, look for products that do not collect behavioral patterns or harvest information to sell out to big data companies or groups. We care about your privacy, do you?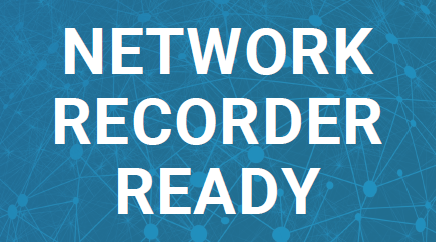 A video doorbell connected to a network recorder means you're not stuck with a "cloud" only option and have flexibility. What would happen if your internet connection was interrupted or severed completely? Would you still expect your doorbell camera to capture events?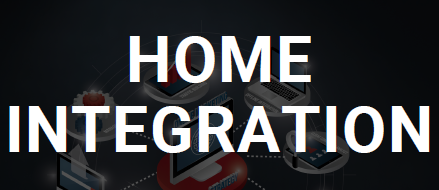 Procuring a video doorbell that is compatible with well-known home automation platforms will pay dividends. Connect with the essentials & nothing else. Futureproofing tomorrow starts with today.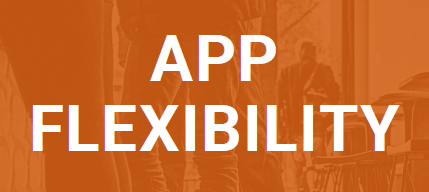 Are you struggling with way too many apps? Want to stream the video doorbell's footage thru other apps? Dinger works with all IC Realtime apps and other VMS applications. Yes, It's that simple. Ready, Set, WOW.

A DIY friendly video doorbell is nice. An Integrator friendly product is twice as superior. A video doorbell that gives you everything is pure bliss! Have your cake and eat it too with DASH by IC Realtime today.
Interested in this blog? Download the infographic HERE.
Tags: Wi-Fi Video Doorbell, Privacy, Dash Dinger, Surveillance, Front Door Camera
---
Go Back