DASH - Singer Features & Benefits
Adrian Pop | 2020-06-10
With the DASH line from IC Realtime, we reinvented smart home security with the Dinger, the best wireless doorbell. Then we added a wireless door chime that we call the Singer. It's a match made in heaven.
The success of our wireless doorbell, we brought that same simple, safe, and secure mobile experience to the doorbell chime.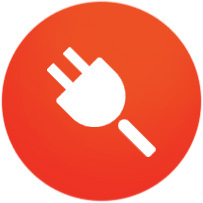 Plug & Play
Works with the DASH App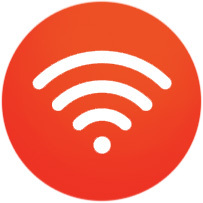 Easy to Install
Just need a Wi-Fi connection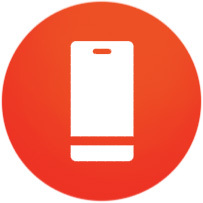 Mobile Application
Download for free on Android & iOS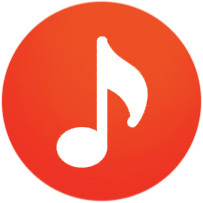 Multiple Ringtones
Customizable straight from within the app
The DASH Singer doorbell chime is a Wi-Fi enabled doorbell speaker. Together, the DASH Dinger wireless video doorbell and Singer wireless door chime provide a complete solution for protecting the home. When a visitor rings your doorbell. instant alerts sound from the Singer, and with multiple customizable ringtones, the Singer chime kit can adapt to your personality.
Setup is simple and adding the Singer to the DASH app is quick and easy. Follow the same setup process as the Dinger Doorbell in the DASH App. The DASH App is available for download on the App Store and Google Play store. Once installed, the Singer door bell chimes inside your home every time the Dinger Doorbell is pressed. In addition to receiving instant audio chimes within the home, mobile alerts are also sent through the DASH app. Never miss a ring from the doorbell again.
Toss our your old wired doorbell chime and upgrade to a modern doorbell chime kit like the DASH Singer.
Click here to learn more about the DASH Singer.
Tags: Dash, Singer, wireless door chime, doorbell chimes
---
Go Back