Secure Cloud Storage for Security Systems

The IC Realtime Cloud-Based Surveillance System is a security video solution for easy remote backup.
Try it Free for 30 Days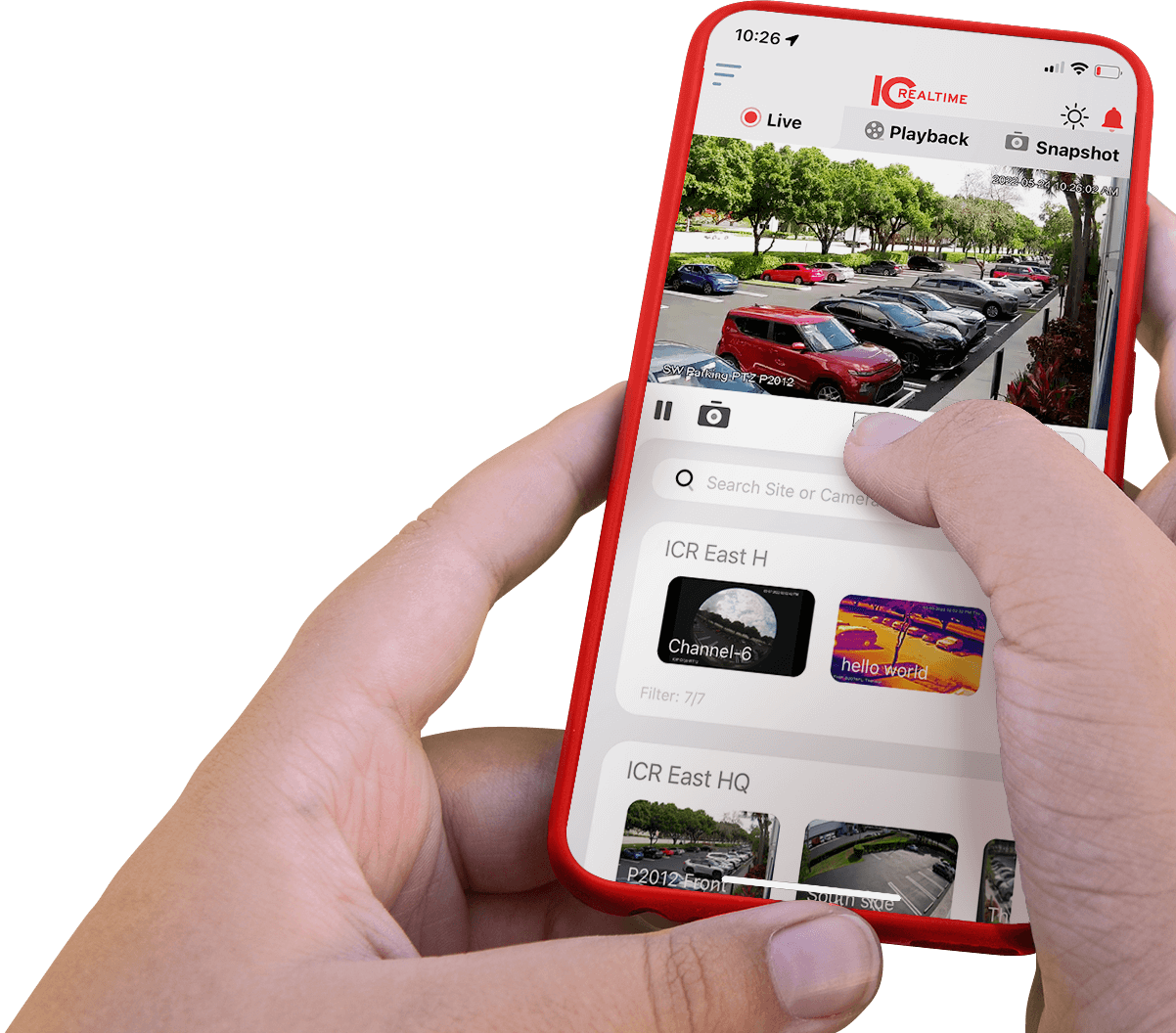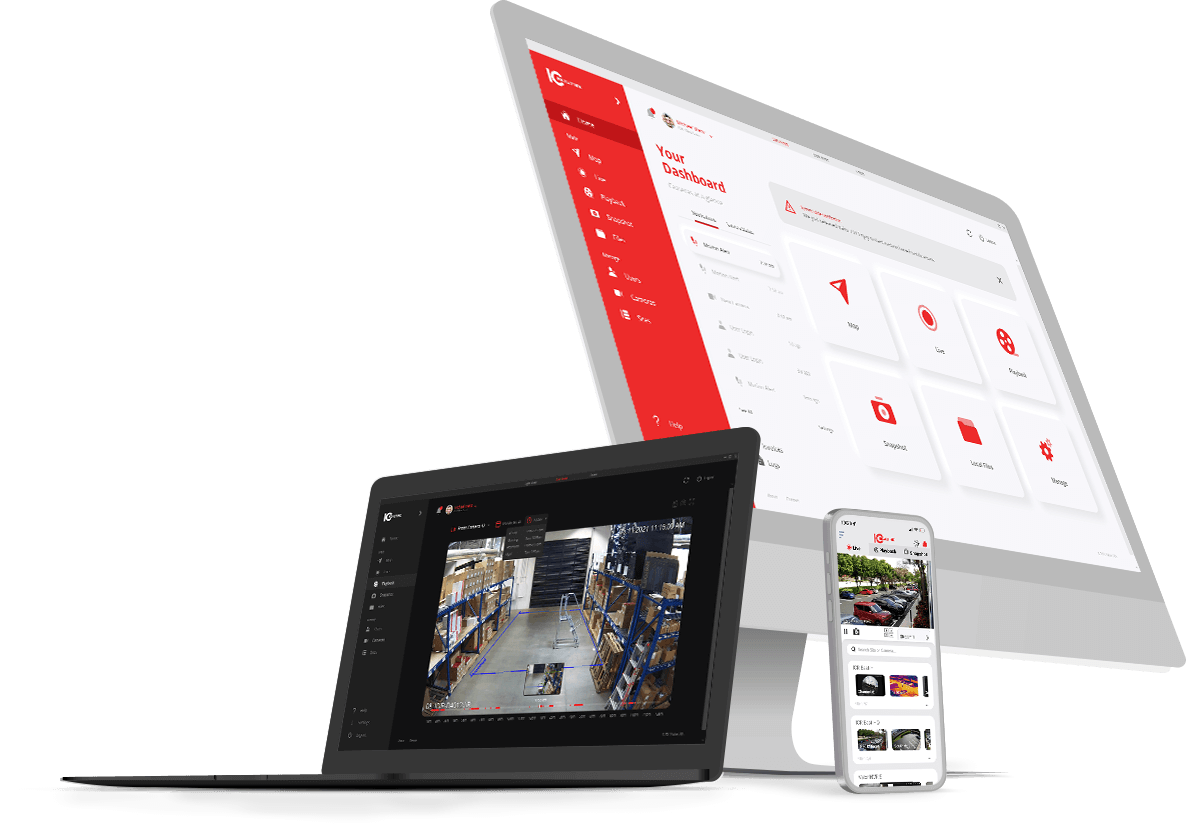 A Simple Security Camera Cloud Storage Service
Video storage plans from 14 days to 2 years with 3 Plan Types: Snapshot, Motion, 24/7.
Try it Free for 30 Days
Why Video Cloud Storage?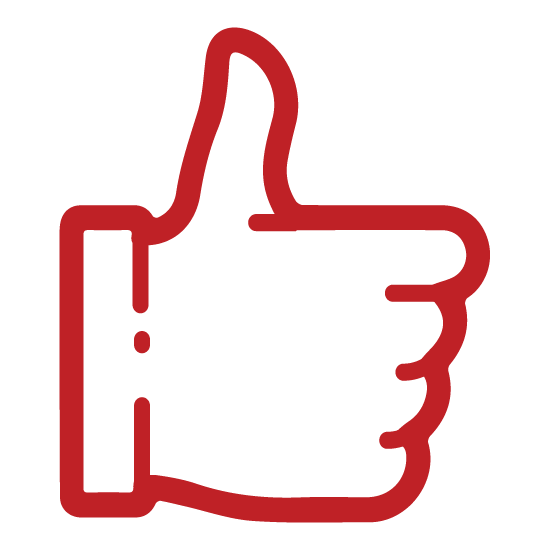 Compliance
24/7 Legal Video Retention Requirements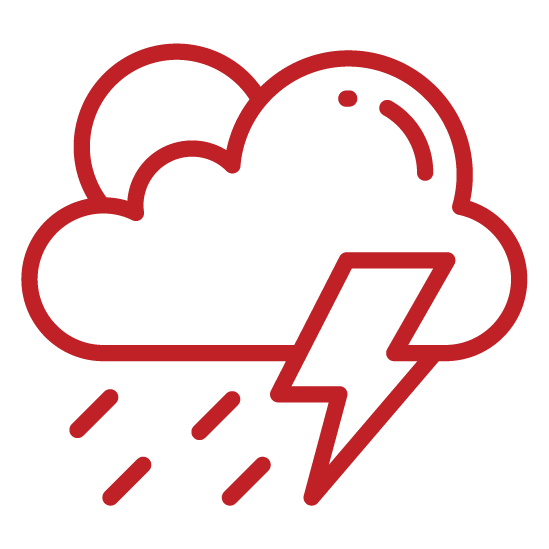 Disaster Recovery
Hardware Failure & Lightning Damage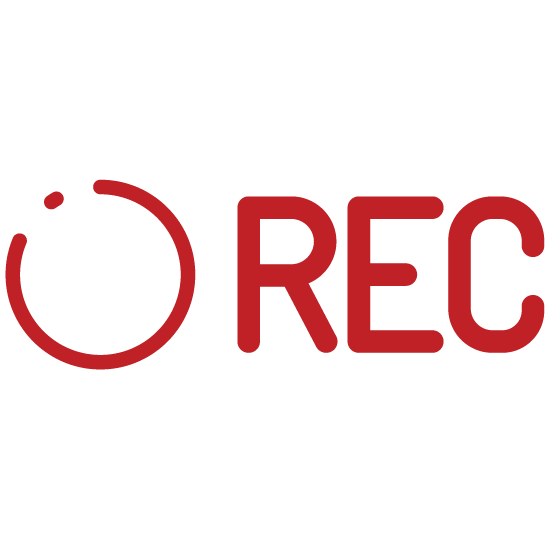 Always Recording
Cases of Theft & Vandalism to Recorders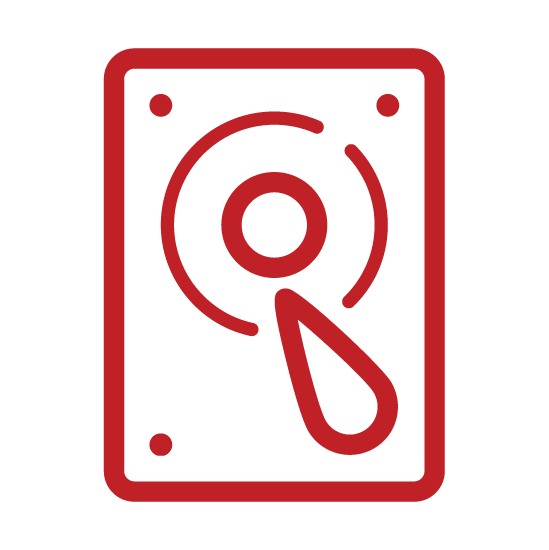 Less Upkeep
No Hardware & Firmware Maintenance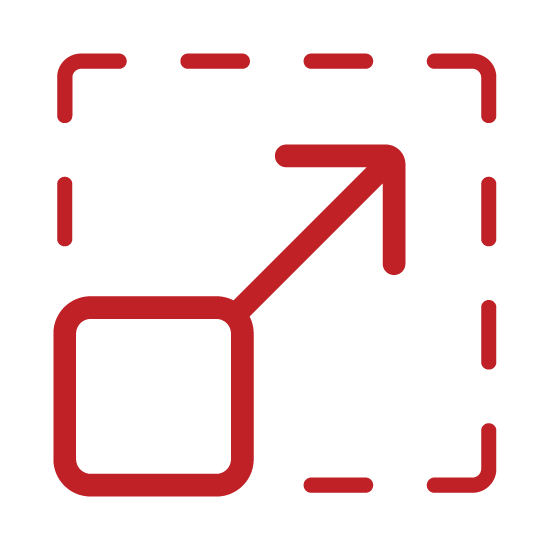 Scalability
Add Unlimited Cameras & Sites as Needed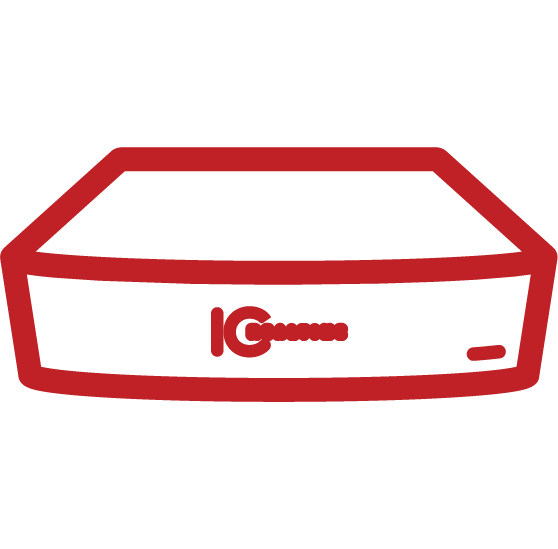 Upgradability
Record on the Cloud Before Buying an NVR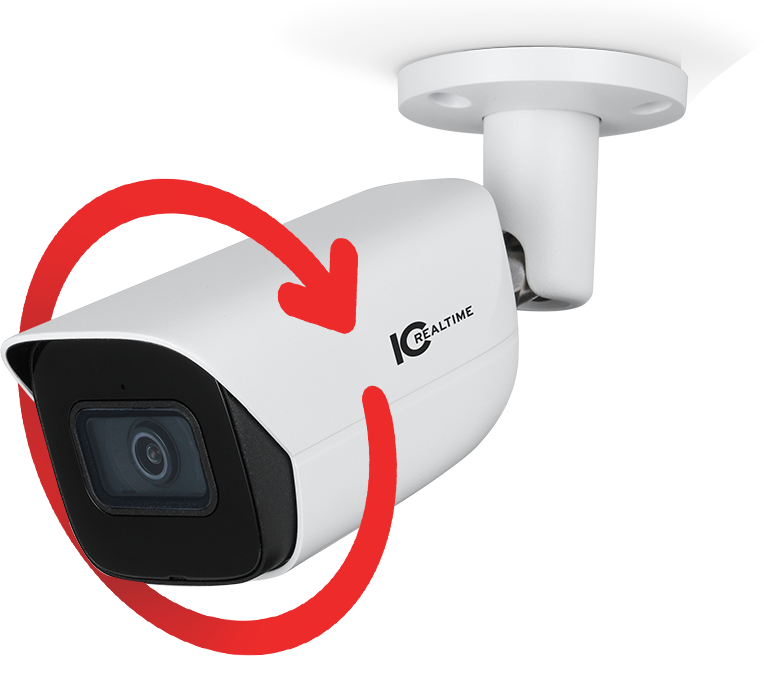 Is this the end of recorder hardware?
No, IC Cloud simply adds cost-effective cloud access and secure remote backup for on-site live streams & recordings on NVRs or AVRs.

IC Cloud is the perfect companion for any recorder for "mirrored backup" storage.
Off-site Digital Video Records Cloud Backup
Maintain Legally Required Always-On Video Coverage
Video Storage, End Users Can Grow Into
Unlimited Channels
Our advanced network cameras use built-in image & stream management skills that empower fully scalable, camera-by-camera off-site video & audio storage deployment.

Combining a legendary video stream quality with today's cloud-based security and user-managed flexibility.
Safe & Secure
We put you in charge of security. Our devices are hard locked with only one master account per device.
Fast & Efficient Installations
Turnkey deployment - if you can do port forwarding you can be done in minutes to set up cameras.
Continuous Recording
Ensure continuous coverage with a backup / mirror system recording to the cloud.

Our Cloud Surveillance Service is the premier video storage & streaming tool and setup up is quick & easy.

Video Cloud Storage
Storage Duration
Event Based
Continuous
14 - Day
$3
$5
30 - Day
$6
$9
90 - Day
$12
$20
1 - Year
$30
$60
2 - Year
$50
$100
3 - Year
$80
$150
Plans are billed monthly. Pricing is per channel based on 2MP resolution.
Works with all ICR Products
If You Can See it on a Recorder,
You Can Record it in the Cloud.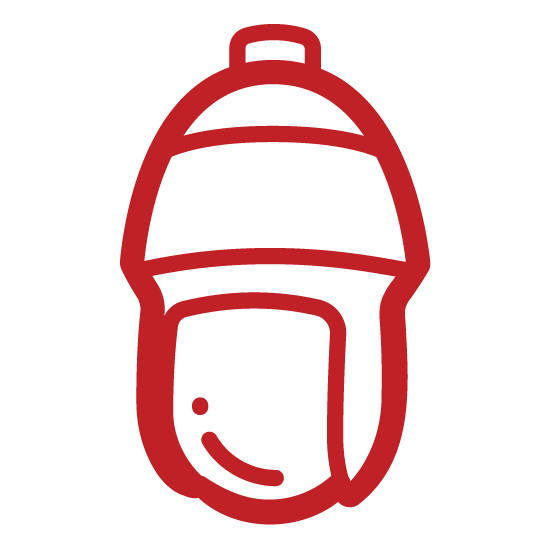 PTZ
Records & live views camera streams from manual or auto-tracking PTZs with video and audio encoding.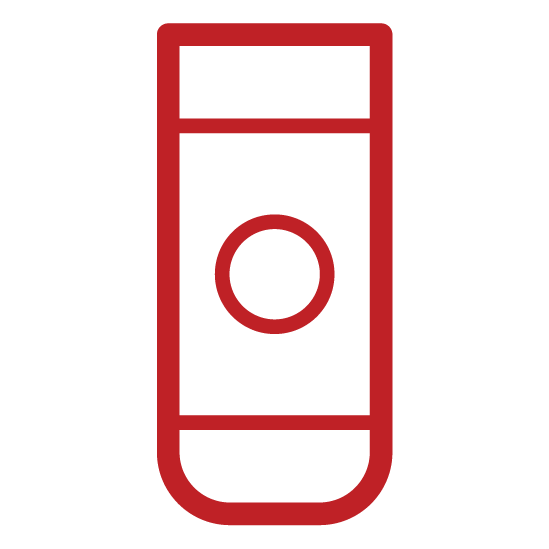 IC Home
IC Home is home surveillance reimagined. Their streams can be stored here and on their native app.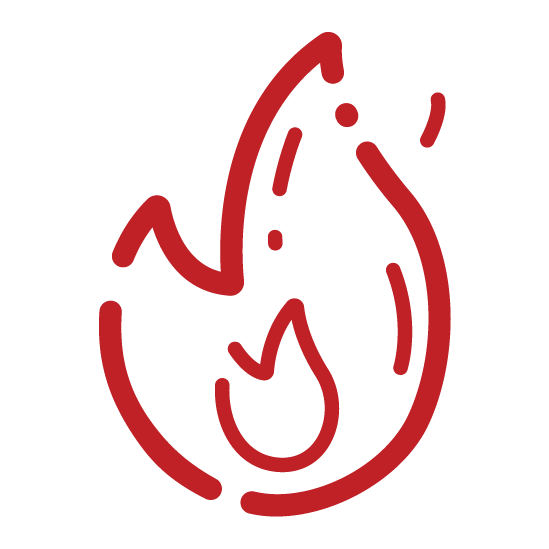 THERMAL HYBRID
See & record in both the visible & invisible thermal spectrum streams from our compact PTZ camera.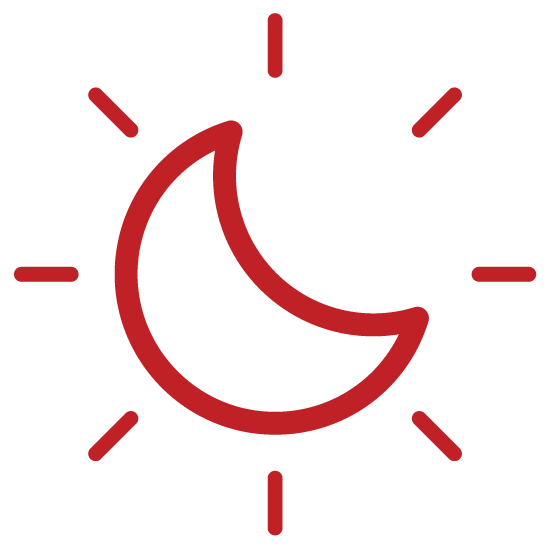 24/7 FULL COLOR
View & record 24/7 Starlight Color camera streams for live & recorded day-like imagery even on the darkest nights.
IP/Network &
Coax HDAVS
View & record IP cameras and HDAVS channel streams from a HDVR recorder.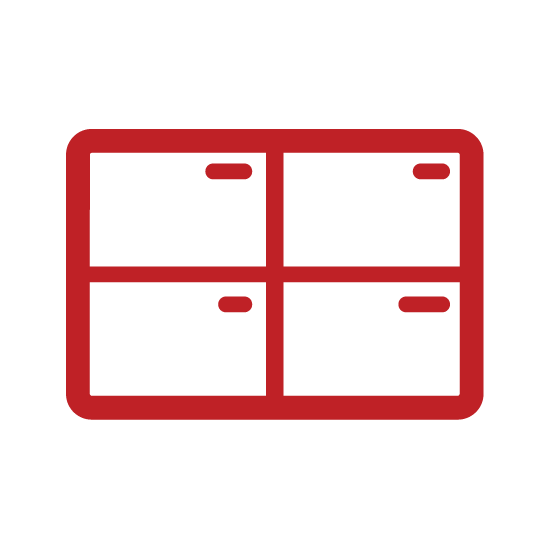 MULTI-LENS CAMS
See and record multiple channels seamlessly with panoramic or corner views from multi-lens cameras.
Frequently Asked Questions
How do I know when the Cloud starts backing up my footage?
Where are my snapshots/videos saved?
Why can't I click on motion alerts on the notification section of the app?
Is Mac software available?
How do I know if i'm using the latest software?
Does this work with all IC Realtime equipment?
Do I get a notification if a camera goes offline?
What's the difference between snapshot and video?
What happens if I cancel my subscription?
Do I have to download anything?
Is this a one-time Purchase?
How many cameras can I add? Min? Max?
Can I buy a new camera and just use IC Cloud (No Recorder?)
Can I add this to an existing system?
Compatible with both IP & Coax Cameras?
What's the longest retention time?
Does the audio get backed up too?
Are AI features available?
I have a 14 day plan. How do I get footage from 20 days ago?
Is this a full self-service SAAS?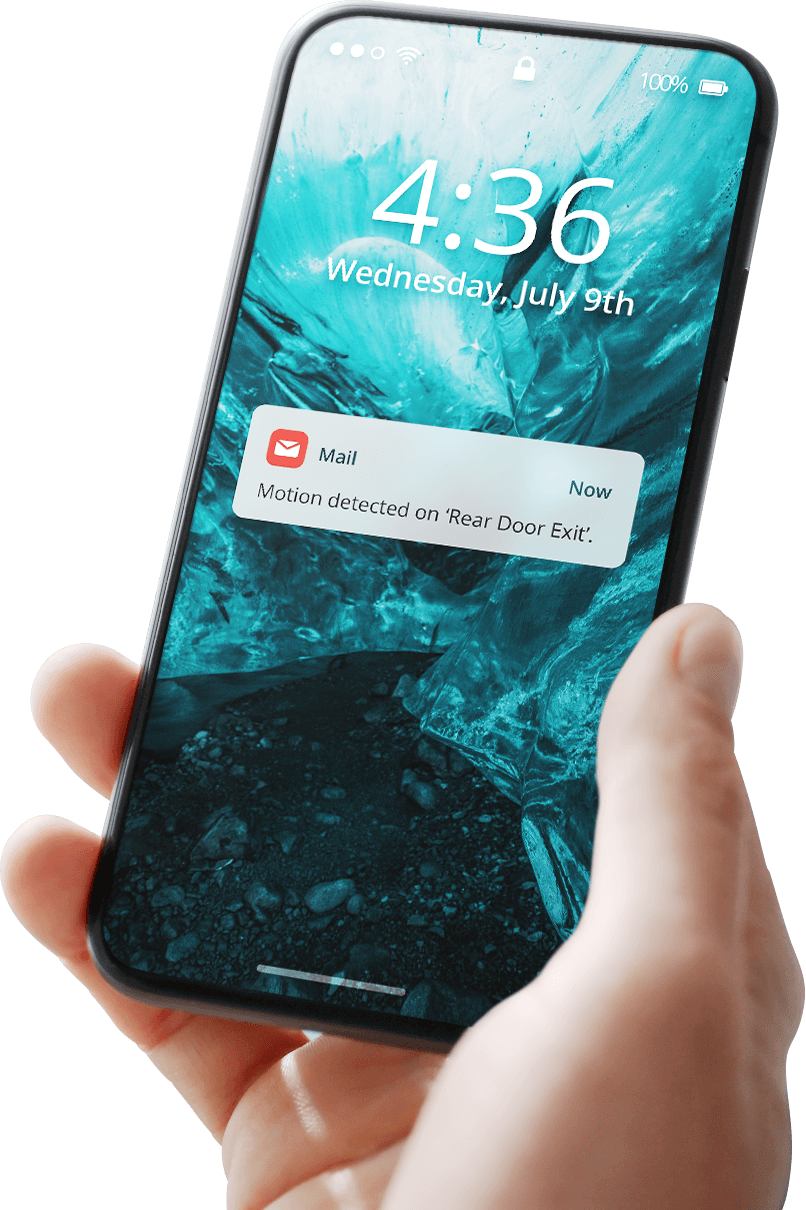 Camera Status
Manage on the go!
Access all your cameras and instantly know if they are online. See & hear what's up - at home, at work or even at a loved one's apartment, right in the palm of your hand.
Try it Free for 30 Days