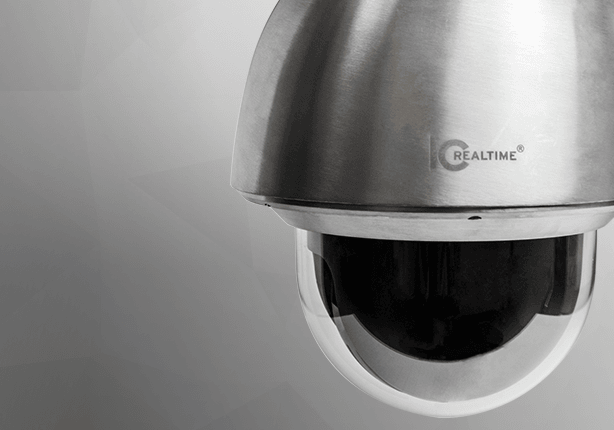 ---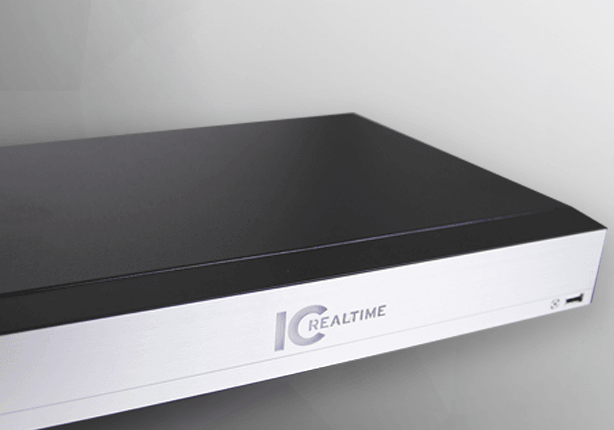 ---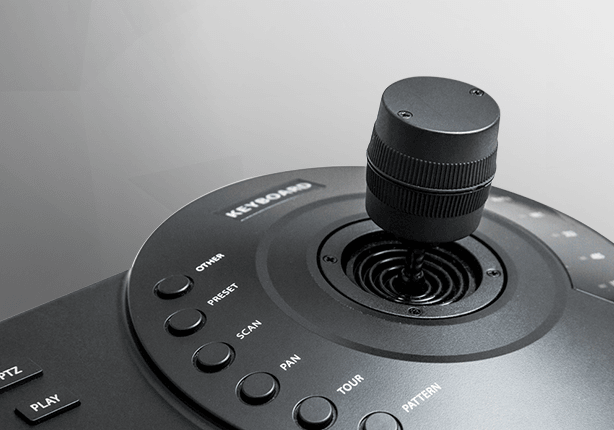 ---
Search the store:
New Web Interface 11A & 4:30P ET

October 23, 2020 11:00:00 EST
Online Webinar - Also available at 4:30 PM Eastern

Our all-new web interface. A ground-up rebuild of our web interface which will take advantage of all of our newest technologies. This interface is simplified and much easier to use and utilize. Join us for a tour.

If you miss the first session, the repeat session will be held at 4:30 PM Eastern. You may use the same link to connect.
---
Go Back